Share This
Network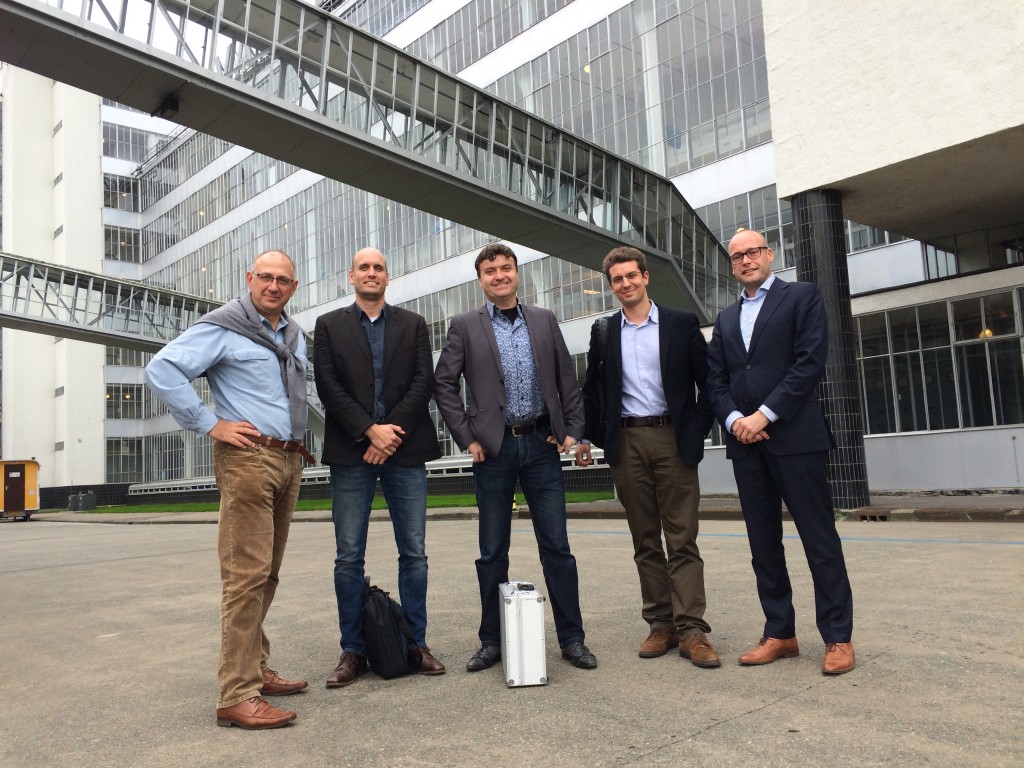 Connecting Cities is a network organisation with designers and consultants who are able to support each other and have complementary expertise and experience. In the past years they have closely worked together in several design studios, workshops and projects in Europe and Asia. The Connecting Cities Network has (from left to right) the following partners:
Martin Dubbeling is senior consultant, urban planner and urban designer. He is an active and all-round practitioner in the fields of spatial planning, urban planning, landscape architecture and the environment in the Netherlands and China. He is the founder of Connecting Cities and the Connecting Cities Network. Martin Dubbeling is specialised in complex transformations of down town areas of historic villages and cities and in sustainable urban planning and design.
Rob van der Wijst is a passionate and talented urban designer at NLUD _ Next Level Urban Design. He is an experienced incubator of bottom-up initiatives and processes that enhance, improve and support the spatial, social and economical potentials and qualities of urban areas. Rob is specialised in spatial and morphological analyses and design on all relevant scales and of both rural and urban areas.
Hans Hofman is trained, qualified and working as an urban designer and as a landscape architect at Buro Hofsteden This combination of both disciplines enables him to work on a wide variety of projects, both urban and rural, on different scales and with a high level of complexity. With his experience and analytical and communicative capacities, Hans is well equipped to redirect and salvage stranded initiatives and projects.
Sébastien Goethals is both an architect and an urbanist at Citilinks. He is an expert in smart cities, urban mobility, public transport, urban agriculture and cultural heritage. In Asia and Africa, Sébastien is working on complex assignments in urban and rural transformations in high densities that combines mixed use, transit oriented development with excellent and attractive public space.
Mark Niesten is landschapsarchitect at KuiperCompagnons. He is specialised in the combination of urban planning, landscape design and water management, he is working on projects in the Netherlands, Poland, India and he is focussed on cultural heritage, chances for urban transformation. Mark is very well capable to unravel the complex spatial realities of a location, to propose intelligent interventions and to design smart urban solutions.