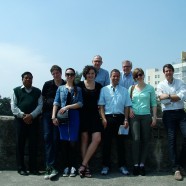 Mar

13
Tags
Related Posts
Share This
Shantou revisited – Organic Regeneration of the Historic Downtown
The workshop was hosted by the Shantou Planning Bureau and the Institute of Urban Planning and Design of the Nanjing University. These institutions were awarded with the 2012 ISOCARP Award for Excellence for the integrated strategy and the focus on sustainability and organic transformation as proposed in The Shantou Strategic Development Plan. Shantou is a seaport with 5,5 million inhabitants in the province of Guangdong and a Special Economic Zone (SEZ) since 1980. The five SEZ's – Shenzhen, Zhuhai, Xiamen and Shantou cities and Hainan Province—represent the most progressive policy for reform and trade. Even with all these advantages, Shantou, originally the far biggest and most prosperous of the SEZ cities, has been struggling to match the rapid growth of its peers. A major reason underlying this is the conflict between local culture and external factors and transformation. The Shantou region possesses one of most unique, resilient and rich local cultures in China.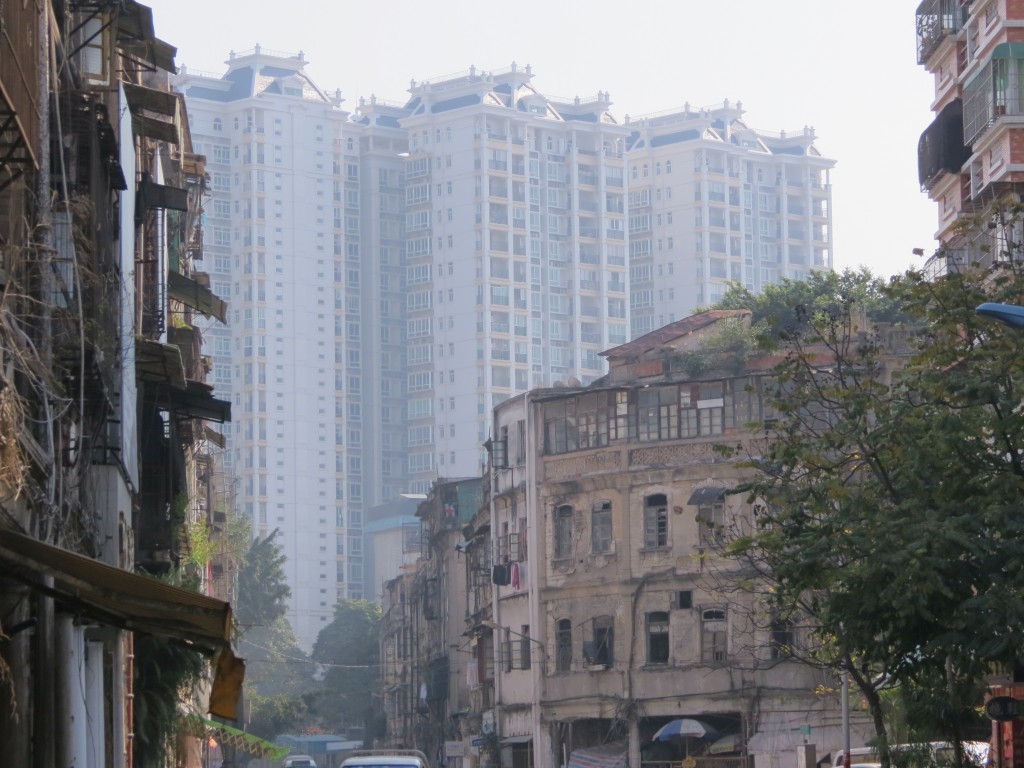 The task of the Shantou UPAT was to assist the Shantou Urban and Rural Planning Bureau and the Institute of Urban Planning and Design of the Nanjing University with the organic regeneration of the historic and downtown of Shantou. The UPAT is invited to suggest practical visions, designs, implementing tools and steps for the built-up central city with the historic downtown area as an "anchor". The City of Shantou has adopted a comprehensive development strategy and spatial plan and is now seeking practical concepts, designs and solutions for specific sites and projects. Integrating global wisdom and best practices into local characteristics will generate more innovative and liveable spaces.
The results of the UPAT workshop will be used as one of the planning products and inspiration for the follow-up of the Shantou Strategic Development Plan, the Shantou Master Plan. The results of the UPAT workshop were presented and discussed at the international seminar "New Reform, New Planning, New Urbanisation" at the Nanjing University, April 4-6 2013. This seminar focused on the necessary paradigm shift of planning in the Chinese new reform epoch and on the way this shift of planning should be applied in the Shantou Master Plan.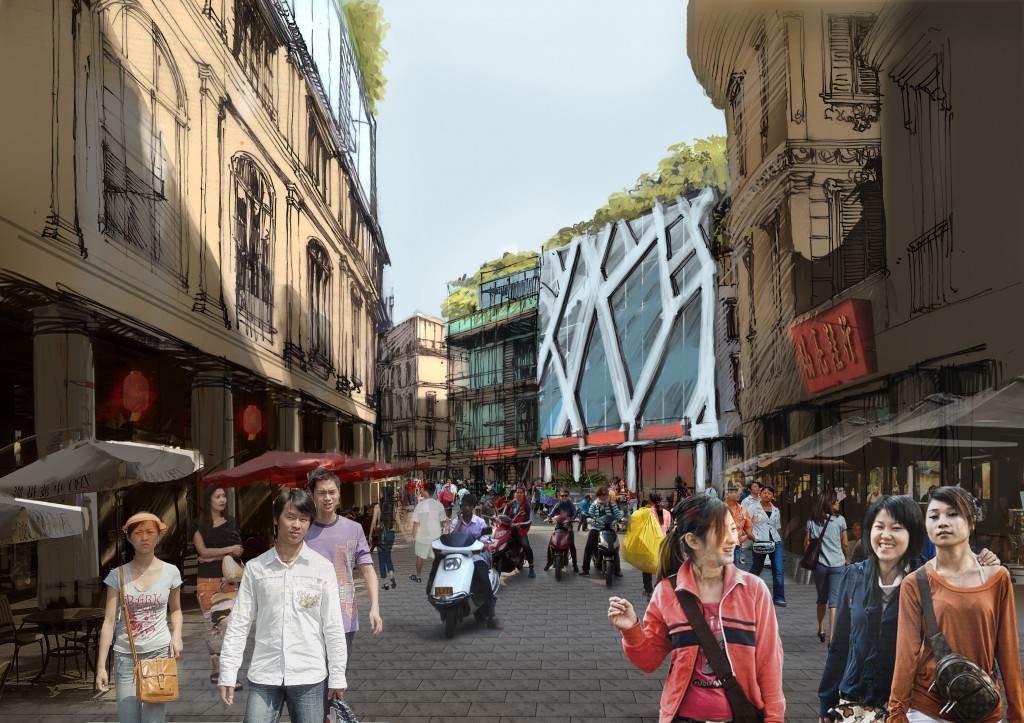 Team Leader Amos Brandeis from Israel was assisted by UPAT Rapporteur Markus Appenzeller from Germany/The Netherlands, Bijendra Jain from India, Michael West from the USA/Saudi Arabia, Guy Perry from France/Poland, Yana Golubeva from Belarus, Brechtje Spreeuwers from the Netherlands/China, Sofia Fernandes from Portugal and Martin Dubbeling, Vice President of ISOCARP, Urban Planning Advisory Teams Programme.