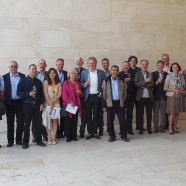 Jul

14
Tags
Related Posts
Share This
Ten Years of UPATs, Symposium at ETH Zürich
From 2004 till today, there have been some 22 Urban Planning Advisory Teams taking the expertise from both senior and young planners from ISOCARP to numerous places and regions all over the world, to address and probe, together with local and regional experts, challenging planning questions defined by inviting cities and other institutions. Against the background of the 50 years anniversary of ISOCARP in 2015, the ETH Zürich organized a symposium to create an opportunity to discuss the results as well as the longer-term impacts and outcomes from this ISOCARP initiative, to reflect upon those and draw lessons for the future advancement of upcoming UPATs. The outcome of this Symposium will contribute to the 2015 anniversary ISOCARP events and congress by a publication and other means. The Symposium in Zurich is part of the events leading towards the anniversary ISOCARP congress.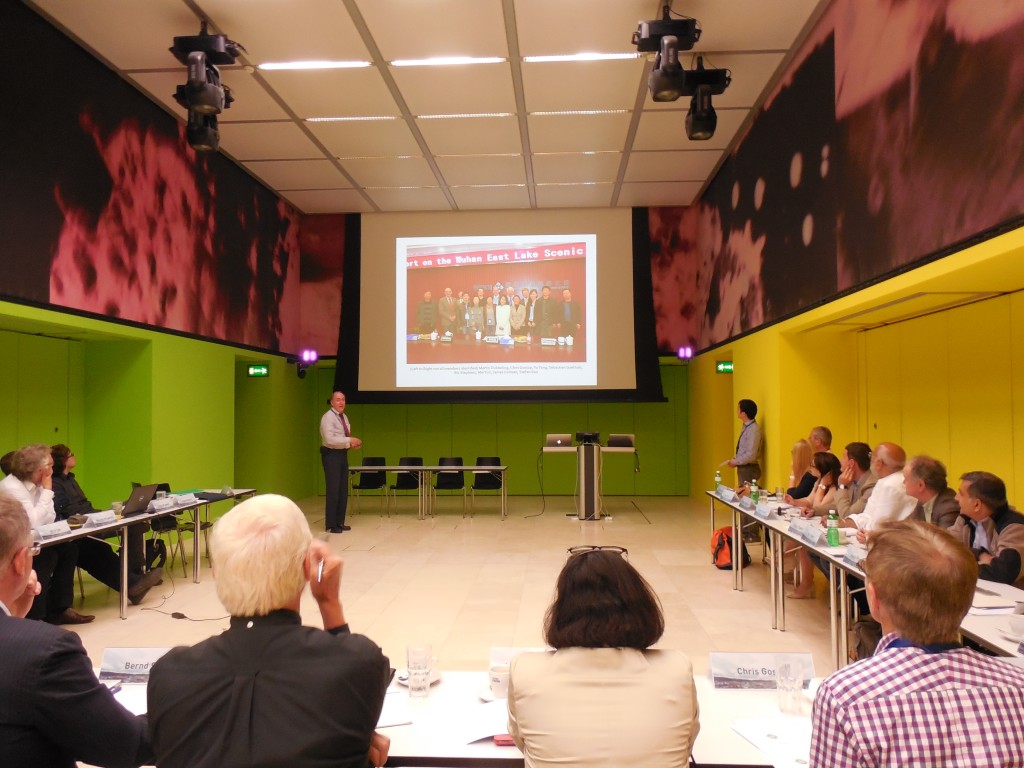 For this symposium 25 invited participants, 'tandems' of Team Leaders and Local Coordinators of past UPAT workshops, met 30 June and 1 July 2014 at the ETH Zürich. For this symposium the ETH Zürich invited participants from Australia, Austria, China, Germany, Israel, Netherlands, Poland, Russia, Switzerland, UK and the USA. For the full two days and with joint paper presentations and small group discussion sessions the participants reflected on the results and long-term effects of the UPAT workshops that they participated in. The objective of this symposium is to bring together and exchange the experiences and recommendations of the teams and the local coordinators for the future development of the UPAT programme. The results of the Ten Years of UPATs symposium will be presented at the 50th anniversary congress in the Netherlands in 2015 as well as in a special edition of the ISOCARP review.
At the Ten Years of UPATs Seminar at the ETH Zürich, more than half of the 22 UPAT workshops on regional, metropolitan and local level were reviewed and discussed: The Sitges UPATs (Spain 2005-2010), Amsterdam Airport Schiphol and Rijswijk-Zuid (the Netherlands 2007), Vienna Airport Schwechat (Austria 2007), Zürich Limmattal (Switzerland 2008), Szczecin (Poland 2009), Perm (Russia 2012), Wuhan, Shantou and Nanjing (China 2012-2013).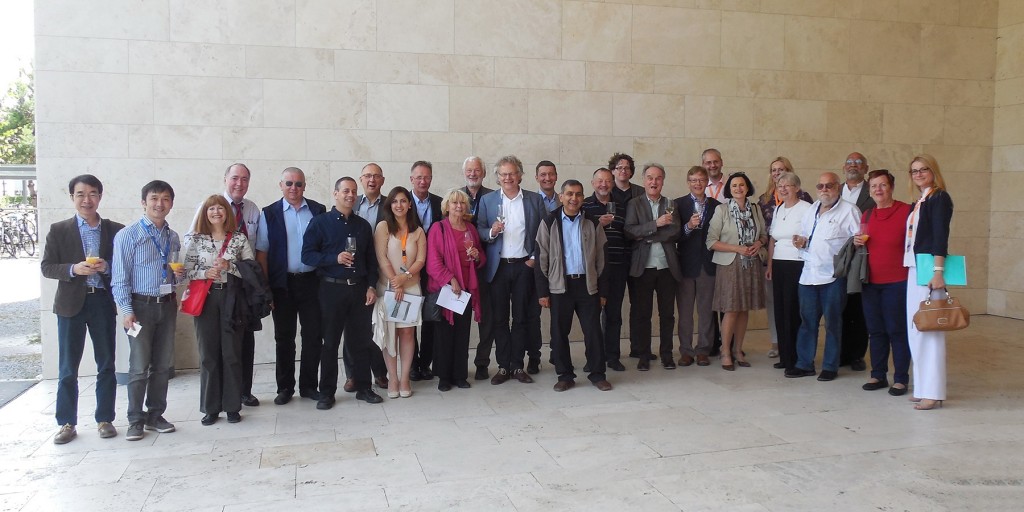 On this group picture from left to right: Hongyang Wang, (China), Yu Yang (China), June and Ric Stephens (USA), Manfred Schrenk (Austria), Amos Brandeis (Israel), Martin Dubbeling (the Netherlands), Mahdokht Soltaniehha (Iran/Switzerland), Bernd Scholl (Switzerland), Judith Ryser (UK), Peter Jonquière (The Netherlands), Maurits Schaafsma (The Netherlands), Andrei Golovin (Russia), Awais Piracha (Australia/Pakistan), Jef Van den Broeck (Belgium), Stefan Netsch (Germany), Rolf Signer (Switzerland), Chris Gossop (UK), Florian Stellmacher (Germany/Switzerland), Ineke van der Wel Markerink (The Netherlands), Yvonne Largiadèr (Switzerland), Krystyna Mieszkowska (Poland), David Guggenheim (Israel), Dhiru Thadani (USA/India), Nira Sidi (Israel), Ana Peric (Serbia/Switzerland).